Geneva, Switzerland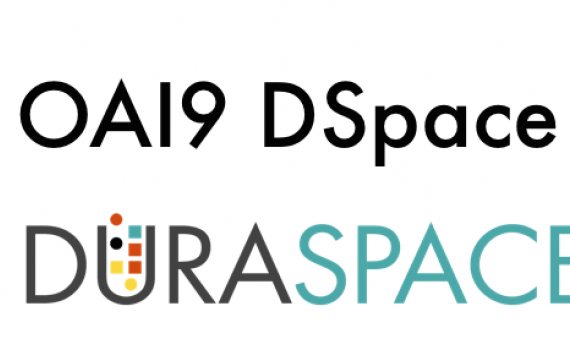 On June 16, 2015, EIFL Open Access Programme Manager Iryna Kuchma will participate in the DSpace user group meeting hosted by Duraspace and @mire, a Registered DSpace Service Provider.
Taking place right before the CERN Workshop on Innovations in Scholarly Communication (OAI9), the meeting will feature sessions on recent DSpace developments, both addressed to repository managers and developers.
Iryna is a member of DSpace Community Advisory Team (DCAT).
DSpace is Free and Open Source software for building open digital repositories.  It is easy to install "out of the box" and completely customizable to fit the needs of any organization.
DSpace preserves and enables easy and open access to all types of digital content including text, images, moving images, mpegs and data sets.  And with an ever-growing community of developers, committed  to continuously expanding and improving the software, each DSpace installation benefits from the next.