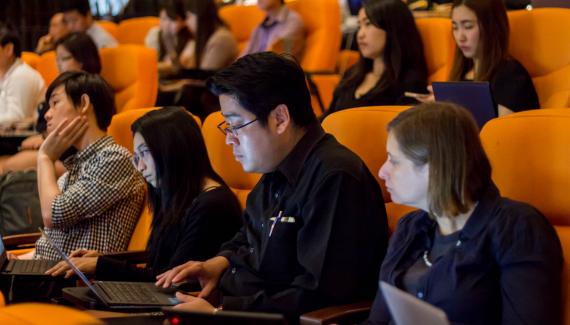 Resources for journalists
Thank you for your interest in EIFL. Below are some key resources for media professionals. Please feel free to contact the Communications Team with any specific questions or requests to interview EIFL Experts. 
OUR PROGRAMMES
EIFL's programmes are designed to enable access to knowledge for education, learning, research and sustainable community development.
COMMUNICATIONS TEAM
LOUISE STODDARD
+33 6 31 61 71
louise.stoddard@eifl.net
JEAN FAIRBAIRN
+44 77 4510 5848
jean.fairbairn@eifl.net