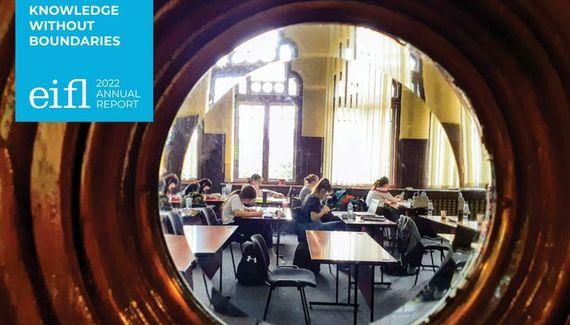 EIFL is committed to meeting the highest standards of reporting as a not-for-profit organization.
Our fiscal year runs from 1 January to 31 December. Our accounts are audited annually and approved by an independent auditor.
View the 2022 digital version of the annual report here. Download and read past copies of our annual reports (PDFs), or read online, below.
EIFL Annual Reports