Gaborone, Botswana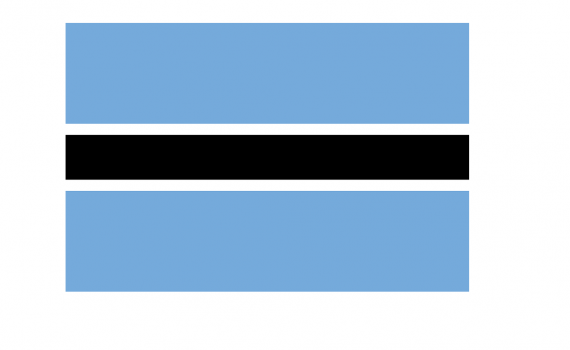 EIFL will participate in a one-day stakeholder seminar hosted by the Companies and Intellectual Property Authority of Botswana (CIPA) to discuss national implementation of the Marrakesh Treaty for persons with print disabilities.
Among the topics to be discussed at the seminar are the main provisions of the Marrakesh Treaty, the current status of Botswana's Copyright and Neighbouring Rights Act (2006), and EIFL's recommendations for amendments to the copyright law to comply with the Marrakesh Treaty.
The Marrakesh Treaty came into force in Botswana on 5 January 2017 (three months after Botswana acceded to the Treaty). Now the next step is to implement the Treaty's provisions into domestic copyright law.