Tartu, Estonia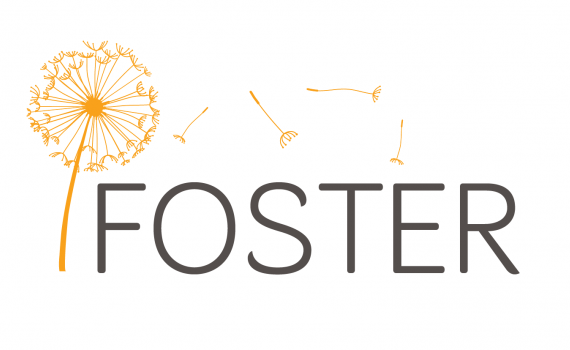 University of Tartu in Estonia, together with the Estonian Research Council and the Estonian Ministry of Education and Research, will host a FOSTER co-funded 'world café' seminar on open access (OA) policy development in Estonia.
The seminar will lead to adoption of an OA mandate in Estonia.
The 'world café' methodology is used to host large group dialogue. During the seminar, participants will compare practices of different research institutions, and identify sharable experiences and good examples of collecting, preserving and making available research publications and research data.
Participants will analyse current OA practices in Estonia and discuss an OA policy draft with decision-makers.
The seminar is a part of a larger FOSTER co-funded project, A three-step approach to practical trainings on Open Access policy development and Research Data Management (RDM).
Estonian Research Council is a PASTER4OA centre of expertise on OA and scholarly communication in Estonia. PASTEUR4OA (OA Policy Alignment Strategies for European Union Research) addresses policymakers and encourages policy alignment across Europe to ensure that all publicly-funded research is OA.
Contact: Elena Sipria-Mironov, elena.sipria-mironov@ut.ee, EIFL Open Access country coordinator in Estonia.
Background
EIFL is a partner in FOSTER, short for Facilitate Open Science training for European Research. FOSTER is a a European Commission-funded project that aims to support different stakeholders, especially young researchers, in practising OA, open data sharing and open science. EIFL leads the training programme.
Read more about EIFL's involvement in FOSTER.
Read more about FOSTER events in 2015.
EIFL is also a partner in PASTEUR4OA. Read more about EIFL's involvement in Pasteur4OA.