Event Date
: 26 Apr 2021 - 30 Apr 2021
Kampala, Uganda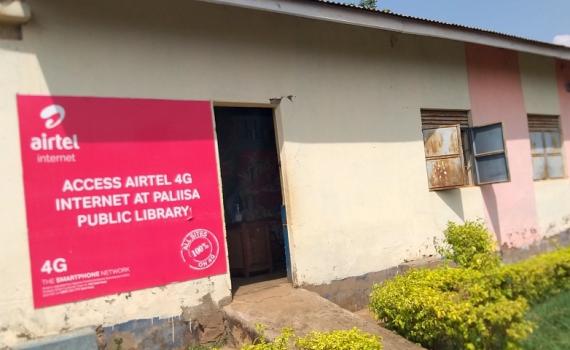 Librarians from 25 libraries participating in the 'Digital skills @ your local library project' will take part in a workshop in which they will learn how to design and conduct digital and mobile literacy skills training and how to facilitate online courses using the 'learning circles' model, which is a community-based peer-to-peer learning model.
The workshop will be facilitated by trainers from EIFL's partner organizations in Uganda: Raymond Amanyabyoona and Isaac Kiddawalima, National Library of Uganda, and Asia Kamukama and John Walusimbi, Maendeleo Foundation.
'Digital skills @ your local library' is a two-year project that will build the capacity of 25 public and community libraries to provide ICT training for women and youth in their communities.