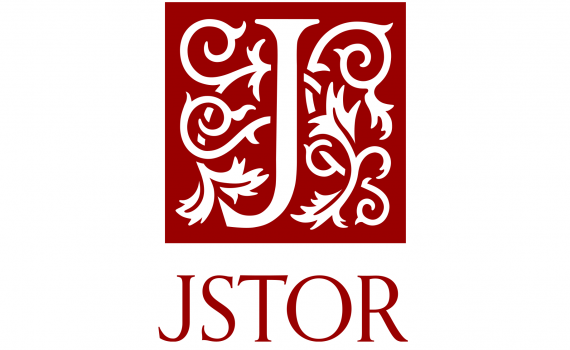 EIFL has renewed the agreement with JSTOR that provides access to more than 67,000 high-quality backlist titles from over 100 publishers. 
The agreement is valid until 30 June 2024. Participating institutions can access the collection of high-quality backlist titles for a highly discounted subscription fee.
At the end of each subscription year, institutions keep the most used titles in perpetuity. We expect to renew this agreement at the end of June 2024.
The e-books are integrated with journals on the JSTOR platform. All of the books are DRM-free unlimited simultaneous use and users can print or download book chapters.
The agreement covers the following 37 countries:
Albania, Armenia, Azerbaijan, Botswana, Congo, Côte d'Ivoire, Estonia, Ethiopia, Fiji, Georgia, Ghana, Kenya, Kosovo, Kyrgyzstan, Laos, Latvia, Lesotho, Lithuania, North Macedonia, Malawi, Maldives, Moldova, Myanmar, Namibia, Nepal, Palestine, Senegal, Serbia, Slovenia, Sudan, Tanzania, Thailand, Uganda, Ukraine, Uzbekistan, Zambia, Zimbabwe
More about the JSTOR Backlist E-books for EIFL partner countries.