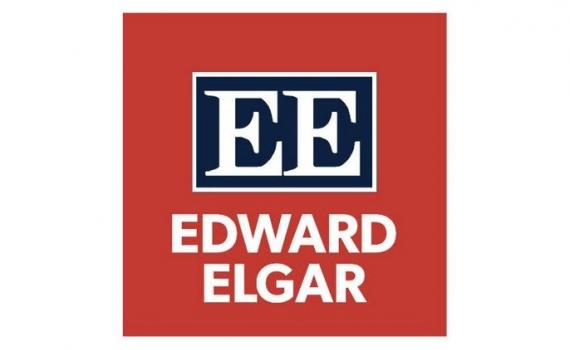 Posted: September 2, 2022
EIFL's agreement with Edward Elgar has been renewed for three years, until December 2025.  Edward Elgar Publishing is one of the leading independent academic book publishers in law, business and the social sciences. Edward Elgar also publishes a growing list of peer-reviewed journals.
The renewed agreement provides free access in 31 countries to 17 journals and the Edward Elgar Development Studies & Environment e-books Collections of 756 titles.
The agreement also offers discounted Article Processing Charges (APCs) to authors when they publish in Edward Elgar hybrid and fully open access journals.
Authors from 37 countries can publish their articles in open access at a discounted APC price of £500 in one of Edward Elgar's 11  hybrid journals or two fully open access journals. This is a 60% discount on the list price. Authors from Ukraine benefit from waived APCs.