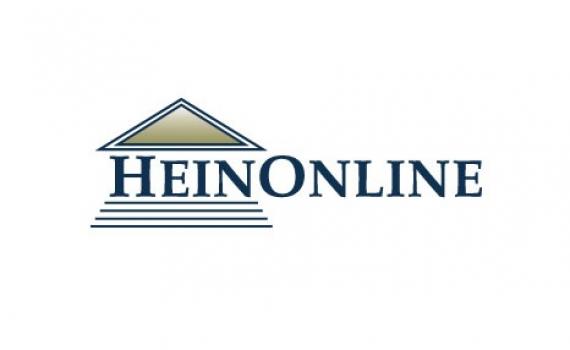 Posted: September 19, 2019
EIFL has renewed its agreement with William S. Hein & Co. Through this agreement, institutions in 36 EIFL partner countries can subscribe at discounted prices to three products: the customized HeinOnline package for EIFL, the HeinOnline package for EIFL plus the Law Journals Library, and the Index to Foreign Legal Periodicals.
The HeinOnline Core Package for EIFL includes the Legal Classics Library, History of International Law Collection, United States Supreme Court Library, English Reports (full reprint), United States Statutes at Large, United States Code and World Constitutions Illustrated.
The Law Journal Library includes nearly 2,700 journals published in 60 countries, addressing more than 90 subject areas. About 10 new journals are added each month.
The Index to Foreign Legal Periodicals provides in-depth coverage of public and private international law, comparative and foreign law.
The agreement runs until 31 December 2022 and is open to EIFL partner consortia and their member libraries in the following 37 countries:  
Armenia, Azerbaijan, Belarus, Botswana, Cambodia, Congo, Estonia, Ethiopia, Fiji, Georgia, Ghana, Ivory Coast, Kenya, Kosovo, Kyrgyzstan, Laos, Latvia, Lesotho, Lithuania, Malawi, Maldives, Moldova, Namibia, Nepal, North Macedonia, Palestine, Senegal, Serbia, Slovenia, Sudan, Tanzania, Thailand, Uganda, Ukraine, Uzbekistan, Zambia, Zimbabwe.
Find out more about EIFL's  agreement for HeinOnline.