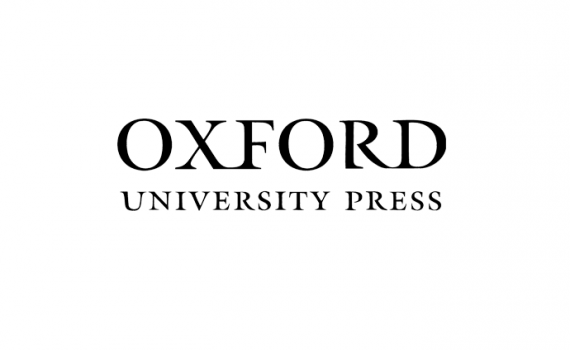 EIFL has signed an agreement with Oxford University Press (OUP) that provides free publishing for corresponding authors from 29 countries. 
The agreement is valid until the end of this year - 31 December 2022. Until then, corresponding authors can publish accepted research articles in OUP's 98 fully open access journals, without having to pay any Article Processing Charges (APCs). Recognition of authors will be automatic when they submit an article. We expect to renew this agreement at the end of 2022.
The agreement covers the following countries:
Albania, Armenia, Congo, Côte d'Ivoire, Ethiopia, Fiji, Georgia, Ghana, Kenya, Kosovo, Kyrgyzstan, Laos, Lesotho, Malawi, Maldives, Moldova, Myanmar, Namibia, Nepal, North Macedonia, Palestine, Senegal, Sudan, Tanzania, Uganda, Ukraine, Uzbekistan, Zambia, Zimbabwe
Read more about the free open access publishing in OUP's journals for corresponding authors from EIFL partner countries.