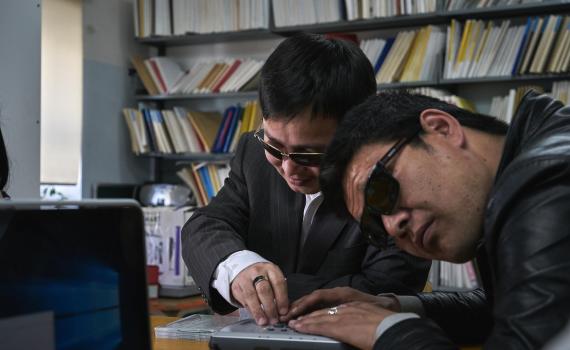 EIFL was an active participant during negotiations over five years at the World Intellectual Property Organization (WIPO) that led to the adoption of the Marrakesh Treaty for persons with print disabilities on 27th June 2013, and its subsequent entry into force on 30th September 2016.
Now EIFL is supporting ratification of the Marrakesh Treaty and its implementation into national law. Based on our experience, we have compiled brief information on a selection of questions that commonly arise concerning the process and substance of ratification and implementation.
The frequently asked questions (FAQs) include the process of joining the treaty, budgetary implications, the role of authorized entities and record-keeping.
We hope the FAQs are useful to librarians and policy-makers. If there are other questions, please contact EIFL Copyright and Libraries Programme Manager, Teresa Hackett: teresa.hackett AT eifl.net
Read the frequently asked questions (FAQs).
Read about EIFL's work advocating for the Marrakesh Treaty.