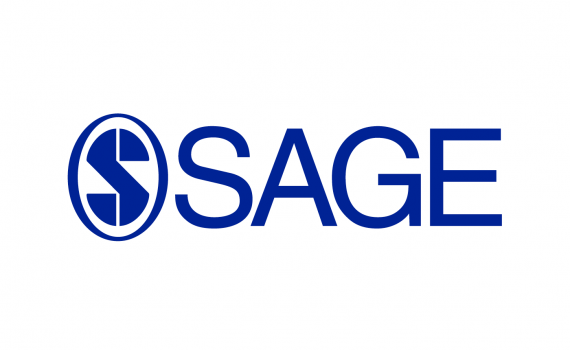 EIFL has signed a renewal agreement with SAGE Publications for SAGE Research Methods and SAGE Research Methods Cases.
SAGE Research Methods allows students to explore different concepts of research methods, which can help them to design their research projects, understand particular methods, or identify useful new research methods. It helps students conduct their research and write up their findings in a more efficient and structured way.
SAGE Research Methods contains content from:
more than 1,000 books, dictionaries, encyclopaedias, and handbooks;
the entire 'Little Green Book' and 'Little Blue Book' series;
two major works collating a selection of journal articles, and newly-commissioned videos.
SAGE Research Methods Cases brings together hundreds of case studies of real social research. By demonstrating how methods have been used in actual projects, the case studies complement theoretical understanding by exploring the difficulties, nuances and real-life decisions that researchers face.
Sample cases are drawn from across the full range of social science disciplines and meet the needs of researchers internationally. Cases are can be searched by method, discipline or academic level. Learning objectives and discussion questions are also available for each case to support teaching and learning.
The agreement runs until December 2021 and is open to libraries and consortia in 31 EIFL partner countries:
Armenia, Azerbaijan, Belarus, Congo, Estonia, Ethiopia, Georgia, Ghana, Ivory Coast, Kosovo, Kyrgyzstan, Laos, Latvia, Lesotho, Lithuania, Macedonia, Malawi, Maldives, Moldova, Nepal, Palestine, Senegal, Serbia, Slovenia, Sudan, Tanzania, Uganda, Ukraine, Uzbekistan, Zambia, Zimbabwe
Find out more about the EIFL-negotiated agreement for SAGE Research Methods and SAGE Research Methods Cases.