Event Date
: 19 Sep 2019 - 20 Sep 2019
Kiev, Ukraine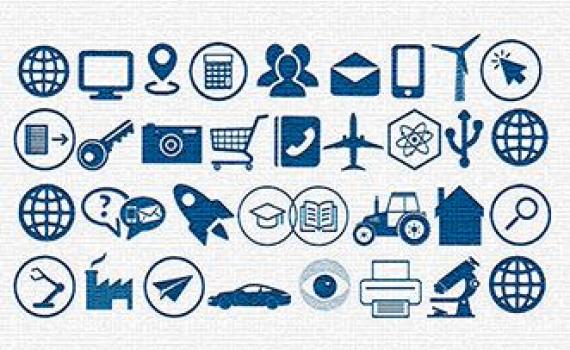 Iryna Kuchma, EIFL Open Access Programme Manager, is to speak at the 18th International Scientific and Practical Conference, with the theme, 'Building an Information society: Resources and Technologies'.
The conference brings together representatives of government ministries and scientific agencies, scientists, teachers and scholars, librarians and other information management stakeholders, representatives of business, entrepreneurs and innovators. Presentations and discussion will focus on science and social development in the digital era, and the technology and resources needed to build an information society.
In her presentation, Kuchma will discuss infrastructure for supporting open science in Europe, drawing on the results and achievements of the OpenAire (Open Access Infrastructure for Research in Europe) project. EIFL participates in the OpenAIRE project along with 65 partners from all European Union countries, and beyond. 
The conference is organized by the Ministry of Education and Science of Ukraine, the Ukrainian Institute of Scientific and Technical Expertise; the Institute for Economics and Forecasting, Ukrainian National Academy of Sciences; the Scientific-Research Institute of Intellectual Property, National Academy of Law Sciences of Ukraine; the Research Institute of Informatics and Law, and the Institute for Scientific Research on Economic Reforms (ISRER) under the Ministry of Economy of the Republic of Azerbaijan. Find out more about the conference here.