Online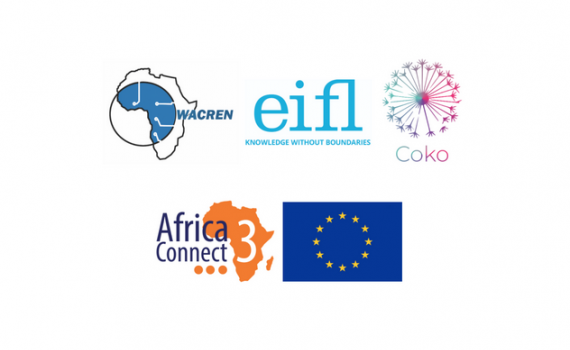 In June 2020, WACREN (the West and Central African Research and Education Network), EIFL and the Coko Foundation launched a series of LIBSENSE online meetings, 'Co-designing collaborative free and open source (FOSS) open access (OA) publishing infrastructures in Africa', with journal editors and publishers, researchers, librarians and tool builders. 
Join the fourth and final meeting in the series, a four-hour session that will focus on turning the principles for collaborative FOSS-OA publishing infrastructures into action.
Date and time: 6 November from 09:00 - 13:00 UTC
Registration: Click here to register
Designed as a workflow sprint, comprising two two-hour sessions (including breaks),  the meeting will introduce journal and preprint workflows. Participants will work in breakout groups to discuss the workflows in the format of [who] does [what], and document the workflow outputs.  After a regroup, participants will use visual collaboration tools in a second breakout session to brainstorm how these workflows might look in a platform design, and co-design high-level architecture.