Online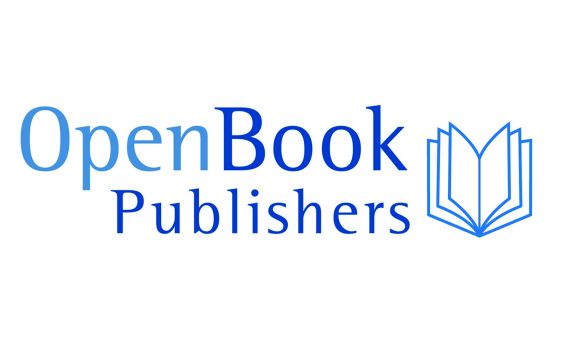 EIFL and Open Book Publishers (OBP), a leading scholar-led open access (OA) book publisher, invite librarians and researchers to join a discussion about the creation and usage of OA books. 
Date and time: Thursday, 20 May at 09:00 UTC.
Registration: Please register in advance. After registering, you will receive a confirmation email containing information about joining the meeting.
Lucy Barnes, Editor and Outreach Coordinator, and Laura Rodriguez, Marketing and Library Relations Officer at OBP, will lead the discussion, addressing the following questions: 
What OA book formats are most useful to you and your library users? 
How does your library discover and engage with OA books? 
How would you like OA books to be delivered? 
How can we facilitate greater usage of OA books within your research and student communities? 
Metadata – is there a format other than MARC (machine-readable cataloging) records that would be useful for you?
How much are authors interested in publishing OA books and chapters? 
How do we build engagement with authors/researchers around the creation and use of OA books? 
Are there book series or subject areas that particularly need more open access outlets?
More information about OBP.