Vilnius, Lithuania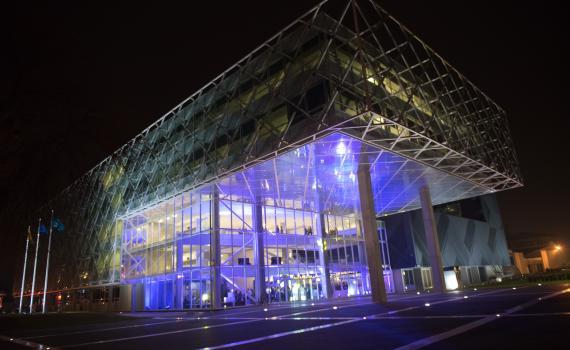 The discussion, 'Open access in Lithuania: aims and challenges' is one of the sessions at the annual international conference 'Social Innovations: Theoretical and Practical Insights' (SOCIN), which takes place at Mykolas Romeris University in Vilnius.
This discussion is a part of a larger FOSTER co-funded project, 'Promoting open science among young researchers' implemented by Kaunas University of Technology in partnership with the Lithuanian Society of Young Researchers, Lietuvos mokslo taryba (Research Council of Lithuania), the Lithuanian Research Libraries Consortium, which is an EIFL partner, and Mykolas Romeris University.
The discussion will focus on the following open access policy questions:
Open access research publications, research data and research infrastructures (soft and hard). What is more important?
Green, gold and hybrid open access to publications. Which way do we choose?
How to share research data.
The moderator of the discussion is professor dr. habil. Rūta Petrauskaitė, of the Research Council of Lithuania.
Background
EIFL is a partner in FOSTER, short for Facilitate Open Science training for European Research. FOSTER is a European Commission-funded project that aims to support different stakeholders, especially young researchers, in practising open access, open data sharing and open science. EIFL leads the training programme.
Read more about EIFL's involvement in FOSTER.