Online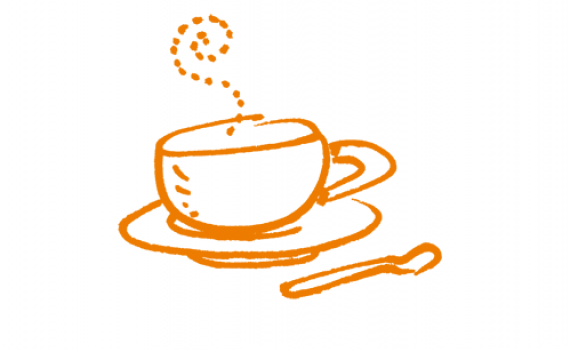 A multitude of open science training courses is being delivered by institutions across Europe (and beyond) to researchers at different stages of their careers. Many agencies and groups have described their valuable work in reports and recommendations. However, basic information on curriculum specifics at the institutional level does not appear to be generally available.
We're inviting you to help fill the gap by finding concrete answers to this practical question: The Open Science Skills Curriculum: What does it look like at the institutional level?,  in this informal virtual coffee break organized by OpenAIRE and hosted and moderated by EIFL.
During the coffee break, we will discuss - 
Topics covered by open science skills courses at the different stages of the researcher career (R1-R4);
Learning objectives for these courses;
How the courses are delivered (online only, blended, face-to-face only, etc);
Assessment of these courses (and any certification or accreditation).
Iryna Kuchma, Manager of the EIFL Open Access Programme will moderate the session. Kuchma also  coordinates the OpenAIRE Community of Practice for Training Coordinators and is chairperson of the OpenAIRE Training and Support Standing Committee.