Lviv, Ukraine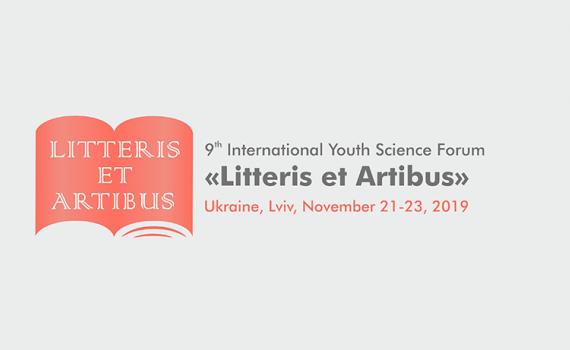 Iryna Kuchma, EIFL Open Access Programme Manager, will facilitate a half-day workshop on open science training during the 9th International Youth Science Forum 'Litteris et Artibus'.
The workshop will cover the following tips for trainers:
How to talk to researchers about open access, research data management and open science;
How to train researchers on open science: training examples, materials, practical guidelines;
How to give training focusing on learning objectives and outcomes;
Finding a place for training and messages in the competitive research landscape;
How to know that the training is making a difference.
Participants will also have an opportunity to co-design mini-training in a game format.
Participation in the training is free of charge. Please register here. 
The 9th International Youth Science Forum 'Litteris et Artibus' takes place from 21 - 23 November. The forum is organized in cooperation with the Students' Board and Alumni Association of Lviv Polytechnic National University; Young Scientists Council at the Ministry of Education and Science of Ukraine; Association of Ukrainian PhDs; National Students' Union of Ukraine; PhD Students Board of Warsaw University of Technology (Poland), and the Foundation for Young Scientists (Poland), Foundation Manus (Poland).