Event Date
: 30 Nov 2015 - 01 Dec 2015
Baku, Azerbaijan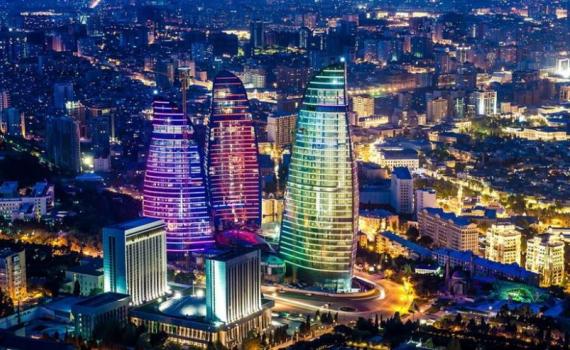 Baljid Dashdeleg, EIFL Copyright Coordinator in Mongollia, will represent EIFL at a Regional Seminar on Exceptions and Limitations to Libraries, Archives and Educational Institutions.
The seminar is organized by the World Intellectual Property Organization (WIPO) and the Copyright Agency of the Republic of Azerbaijan (copag.gov.az/) and takes place in the capital, Baku. The countries represented at the regional event are Azerbaijan, Georgia, Kazakhstan, Kyrgyzstan, and Turkey.
Prof Kenneth D. Crews, author of the WIPO Study on Copyright Limitations and Exceptions for Libraries and Archives, will give presentations, along with representatives from publishers and reproduction rights organizations.
EIFL will make presentations on current topics for libraries and copyright, ratification by Mongolia of the Marrakesh Treaty for persons with print disabilities, and cross-border collaborations by libraries.