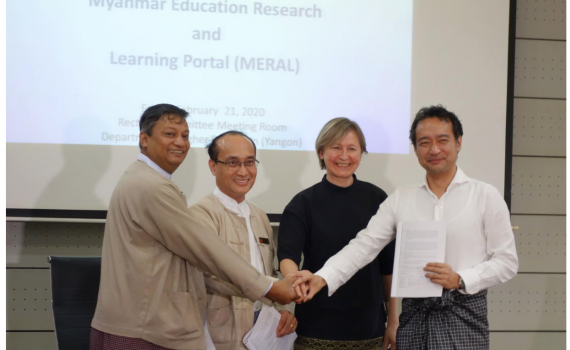 Article title: Myanmar to be 1st country in ASEAN Region to launch free and open national research portal
Publication/media outlet: EurekAlert!
Date published: 21 Feb 2020
EIFL project/programme: EIFL Open Access Programme
Language of article: English
Read now: Read the article as published by EurekAlert! or download a PDF version.
Find out more: