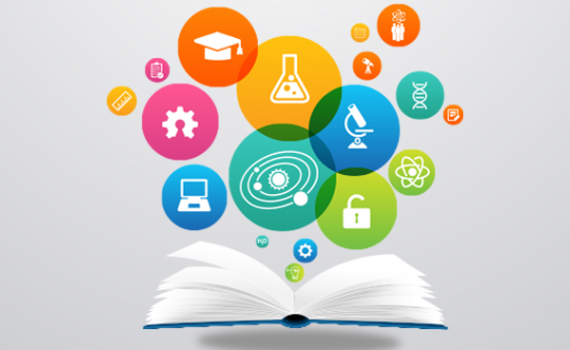 Posted: November 25, 2021
EIFL welcomes the formal adoption of the UNESCO Recommendation on Open Science - the first-ever international standard for open science - at the 41st session of UNESCO General Conference on 23 November 2021. As a member of the UNESCO Global Open Science Partnership, EIFL is committed to advancing the adoption and implementation of the Recommendation in our partner institutions and countries. 
The Recommendation was developed through an inclusive and transparent consultative process involving different regions, countries and stakeholders, including the scientific community, the key scientific international and national institutions and entities, other relevant United Nations agencies, citizens and traditional knowledge holders. 
The Recommendation promotes a common understanding of open science; develops an enabling policy environment, and facilitates investments in open science infrastructures and services, human resources, training, education, digital literacy and capacity building. It encourages innovative approaches for open science at different stages of the scientific process and international and multi-stakeholder cooperation in the context of open science with a view to reducing digital, technological and knowledge gaps.  
Iryna Kuchma, Manager of the EIFL Open Access Programme, serves on the UNESCO Open Science Advisory Committee as an international expert and participated in the Recommendation drafting process.