Online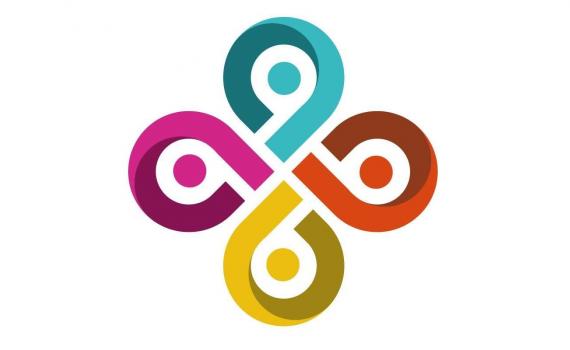 Iryna Kuchma, Manager of the EIFL Open Access Programme, has been invited to join a high-level international consultation on principles and recommendations for evaluation research drafted by the Latin American Forum for Research Assessment (FOLEC- Foro Latinoamericano sobre Evaluación Científica).
The online consultation, organized by the Latin American Council of Social Sciences (CLACSO), an academic network of 680 research centers in 51 countries, aims to improve understanding of different perspectives on evaluation research, and to better enable the Latin American research community to insert their perspectives into global debates about research assessment.
Speakers include a wide range of experts from international and regional research agencies, including UNESCO, the International Science Council, CLACSO, the European Network for Research Evaluation in the Social Sciences and Humanities, the Arab Council for the Social Sciences, as well as universities and national research institutes.