Event Date
: 16 Oct 2023 - 20 Oct 2023
Graz, Austria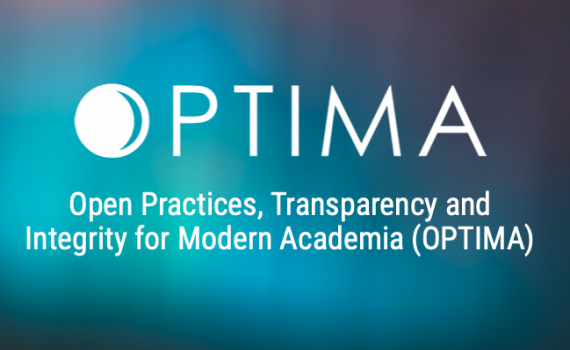 This OPTIMA (Open Practices, Transparency and Integrity for Modern Academia) project workshop will cover research data management tools and services and reproducibility activities. 
During working sessions, participants will help improve the OPTIMA open peer review platform for conferences,  Peers.International, and develop an open science open online course. 
Iryna Kuchma, EIFL Open Access Programme Manager, will participate in the workshop. 
EIFL is a partner in the OPTIMA project, which promotes openness and transparency in research in Ukraine.